CIDPEX2020 Successfully Held in Nanjing
CIDPEX2020, organized by China National Household Paper Industry Association (CNHPIA) was successfully held in Nanjing, China from Sep. 22 to 26, 2020.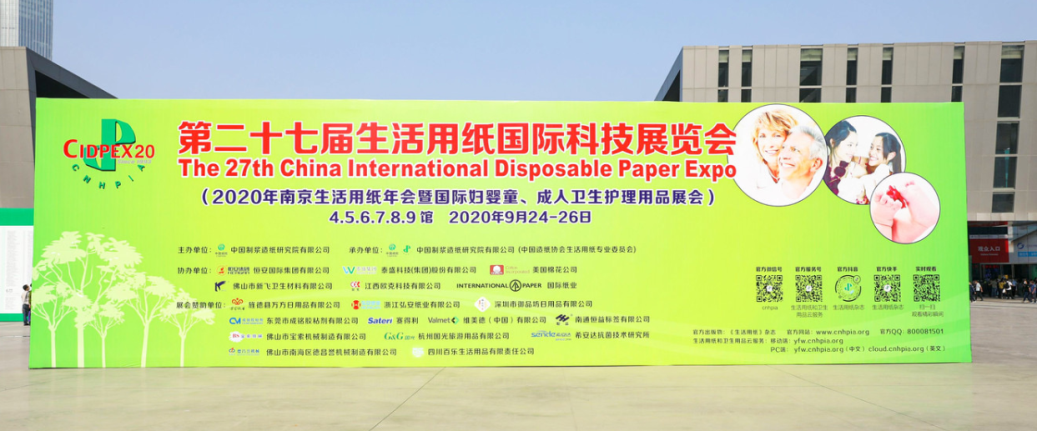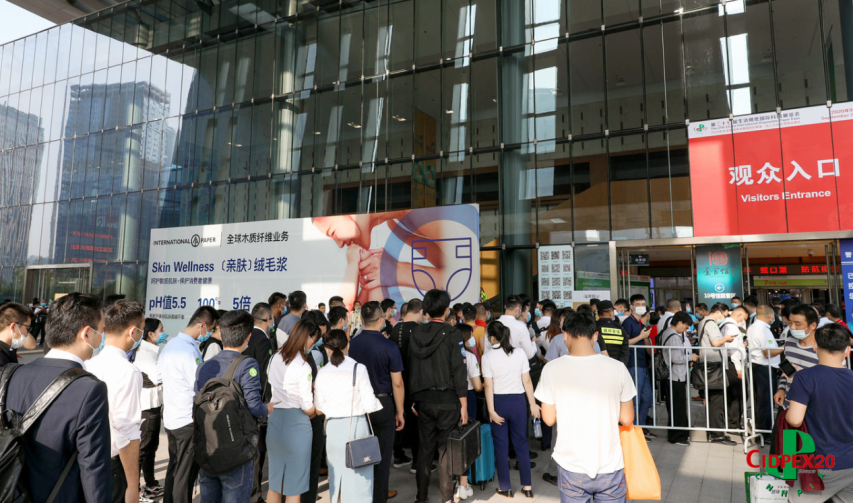 CIDPEX2020 had an exhibition area of 80,000m2, attracted 873 exhibitors, and covered upstream and downstream of industry chain of tissue paper, disposable hygiene products, raw/auxiliary materials and machinery. In the three days of exhibition, almost 30,000 professional visitors participated. More than 1,000 brands displayed and hundreds of sets of equipment demonstrated onsite.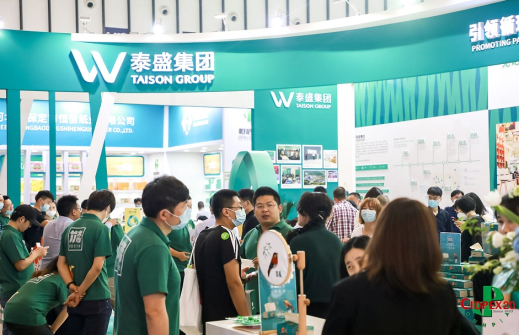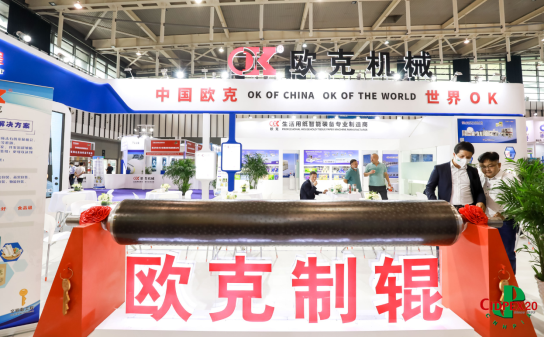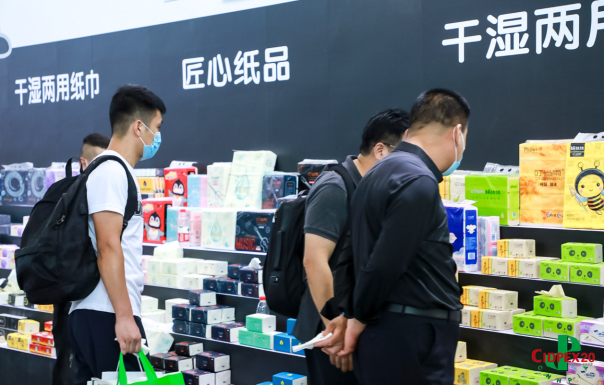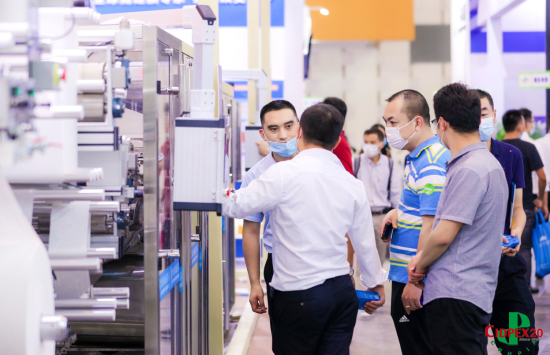 FOCUS Tissue & Hygiene Conference, a major event of CIDPEX, was held from Sep 22 to 23. It attracted nearly 700 professionals from the industry. The Conference included three major sessions of "Tissue Paper", "Disposable Hygiene Products" and "Market and Marketing", with a total of 37 keynote speeches and 1 interactive forum. The delegates highly praised the theme planning, speech content and interactive forum setting of FOCUS conference.
In addition, affected by COVID-19, some speakers and audiences could not come to the scene. CNHPIA will upload the live recorded speech video to the "Tissue and Hygiene Products Cloud Service" platform for the audience to learn online and break the space and time constraints.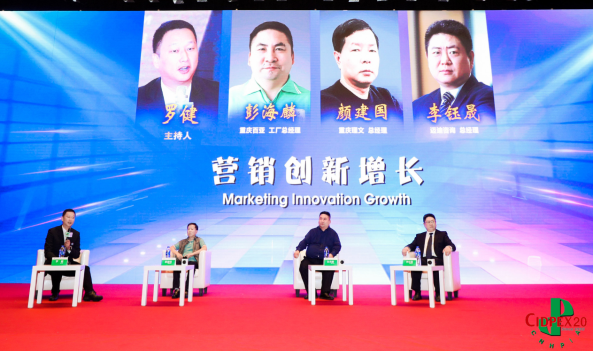 As the organizer of CIDPEX, the CNHPIA deeply explored the potential demands of exhibitors and visitors and aimed to create a first-class exchange and trade platform for enterprises in tissue paper and hygiene products industry.
The sudden outbreak of COVID-19 pandemic in 2020 has brought many difficulties to the organizing and visit of CIPDEX2020. However, CNHPIA adopted scientific epidemic prevention methods during the event to ensure the safety of all exhibitors and visitors. It also made full use of the "Tissue and Hygiene Products Cloud Service" platform to break trade barrier brought by COVID-19, and establish global online trade chain.
CIDPEX2021 will be held in Nanjing International Expo Center (Nanjing City, Jiangsu Province, China) on May 24-28, 2021. Looking forward to meeting you then.